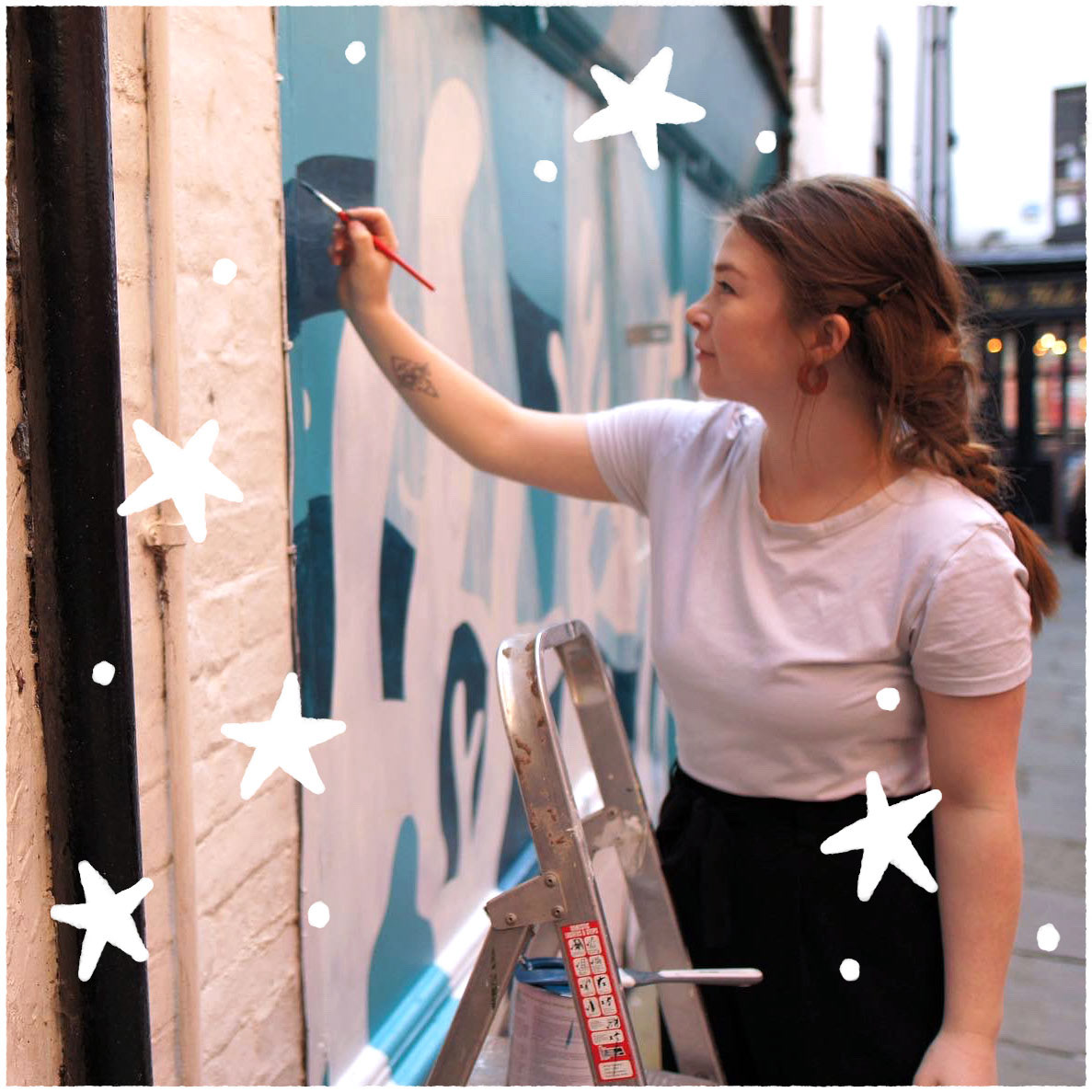 Saffron Russell is a freelance illustrator and storyboard artist based in Shrewsbury, Shropshire.

She loves to create artwork that embraces small interactions people have in everyday life using  ink, watercolour and digital drawing.
Previous clients include: Scottish Civic Trust, Original Shrewsbury, The Hive, Shropshire Wildlife Trust, My Shrewsbury Magazine and Painted Life Productions.

Photo by Charlotte Tisdale